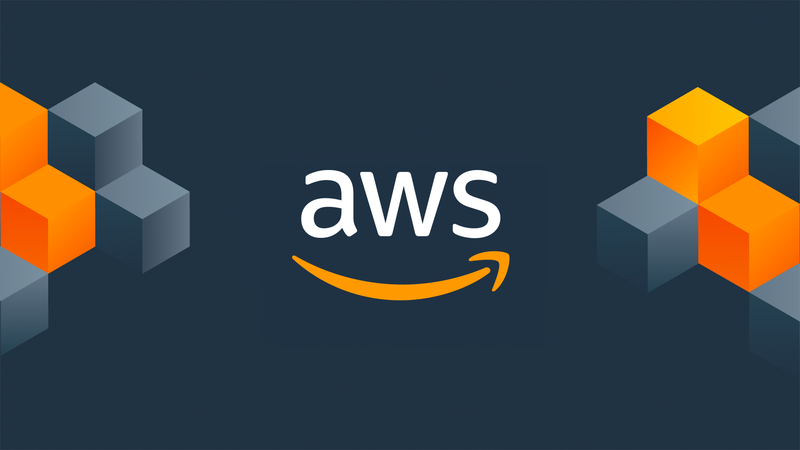 AWS Hosting
Amazon Web Services (AWS) is the world's most comprehensive and broadly adopted cloud platform, offering over 200 fully featured services from data centers globally. Millions of customers—including the fastest-growing startups, largest enterprises, and leading government agencies—are using AWS to lower costs, become more agile, and innovate faster.
Namecheap Domain Registration and Email Hosting
Self-named connoisseurs of code, devotees of customer-care, impassioned creatives, and architects of operations, Namecheap are 1300 dreamers and doers spread out across the world, proud of delivering great work. They work ferociously, express kindness freely, and will always stand for the power of open dialogue over doing things "just because." They create, they question, they connect.

DISCOVER • DEFINE • DESIGN • DELIVER • DOMINATE
SYZ-Y-GY (Sizz-uh-gee) – "a kind of unity, especially through coordination or alignment"